Why Choose Us
1, We established in 1996, with 22 years manufacturing experience.
2, Own strong manufacturing ability, the annual production is 3000 sets.
3.Own high market occupancy.
The market occupancy of swing arm cutting machine is 20%.
The four column cutting machine is 15%.
Shoe vamp shaping machine above 50%.
4. Own high R&D ability and can offer end users the best cutting solution.
Zhicheng cutting machine is widely used in the blister, carpet, textile,
EVA foam, rubber, leather, fiberglass, cardboard, toys, art and craft,
packaging industry.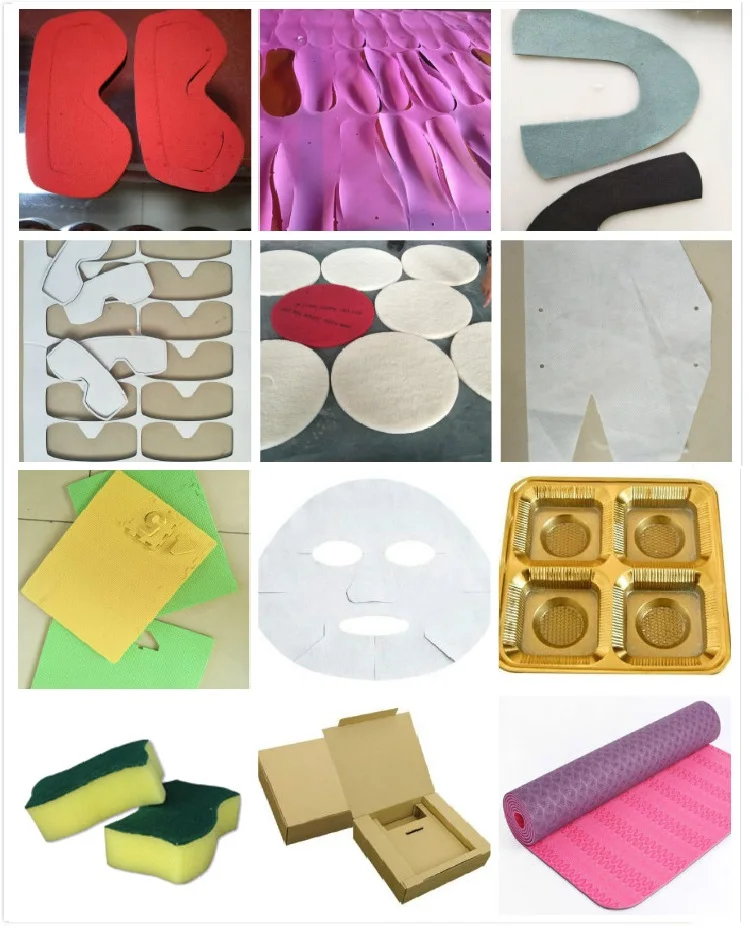 5.We attend expo and develop agents/distributors in the world wide.
6.Own advanced production line and mature QA and QC quality
management system.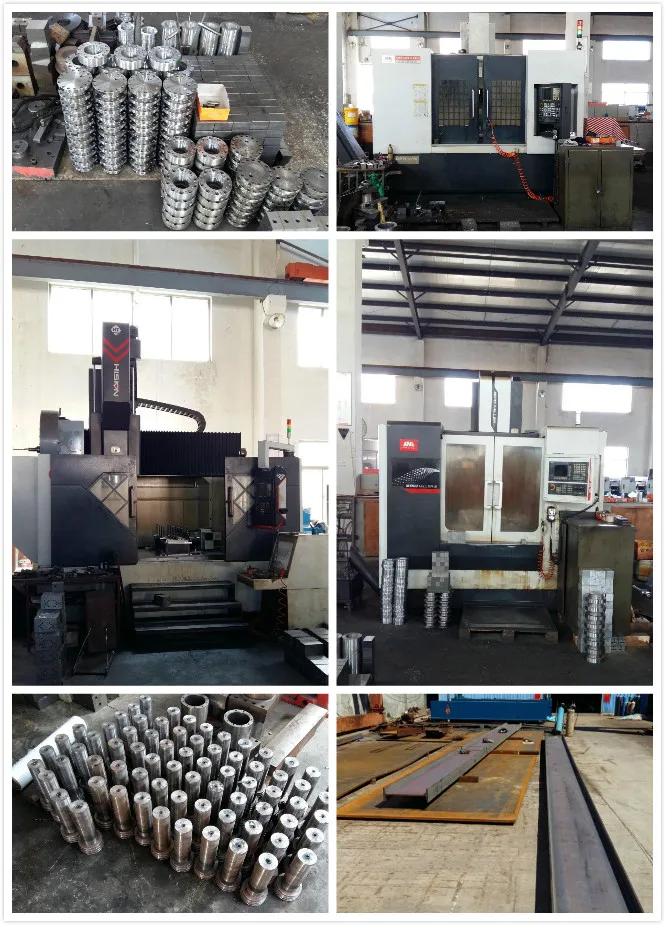 7.The standard export wood box packaging.
8. The machine is CE and ISO Certificated, and series pantent authorized.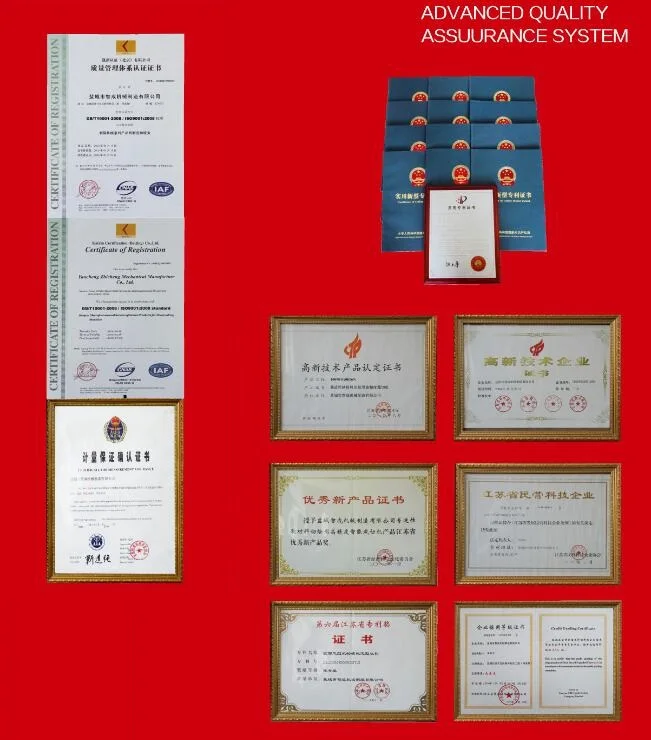 9. Reliable after sales service.